Math&English Help Session
Starting this 2015-2016 school year, we started a monthly Math&English Help Session here in 440 N. Broad St. 5 of our teachers the students normally talk to virtually, comes down to get a face to face tutoring time with our students! The teachers love meeting the students and students love getting the extra help! If you want to meet with your teachers and get extra help on your assignments, here are the upcoming help session dates:
Jan 26th
Feb 24th
March 9th
April 28th
May 25th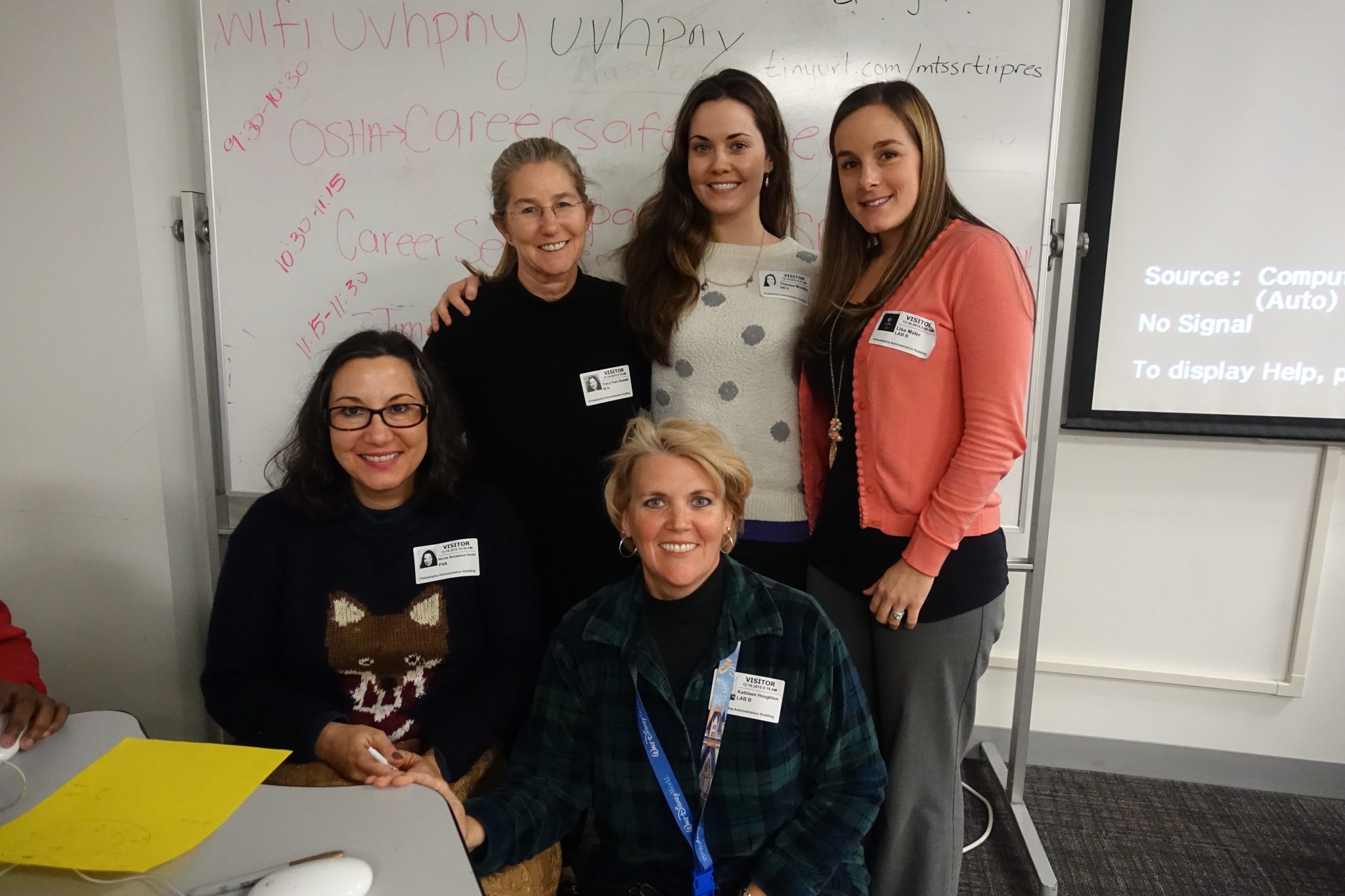 Come meet your teachers! We love having them right here in the School District office!