Give a big round of applause for our March middle school student of the month, Heaven Brown! Heaven is 14 years old and in 8th grade. When asked why she decided to come to PVA, she said it's because she wanted to "better herself in education".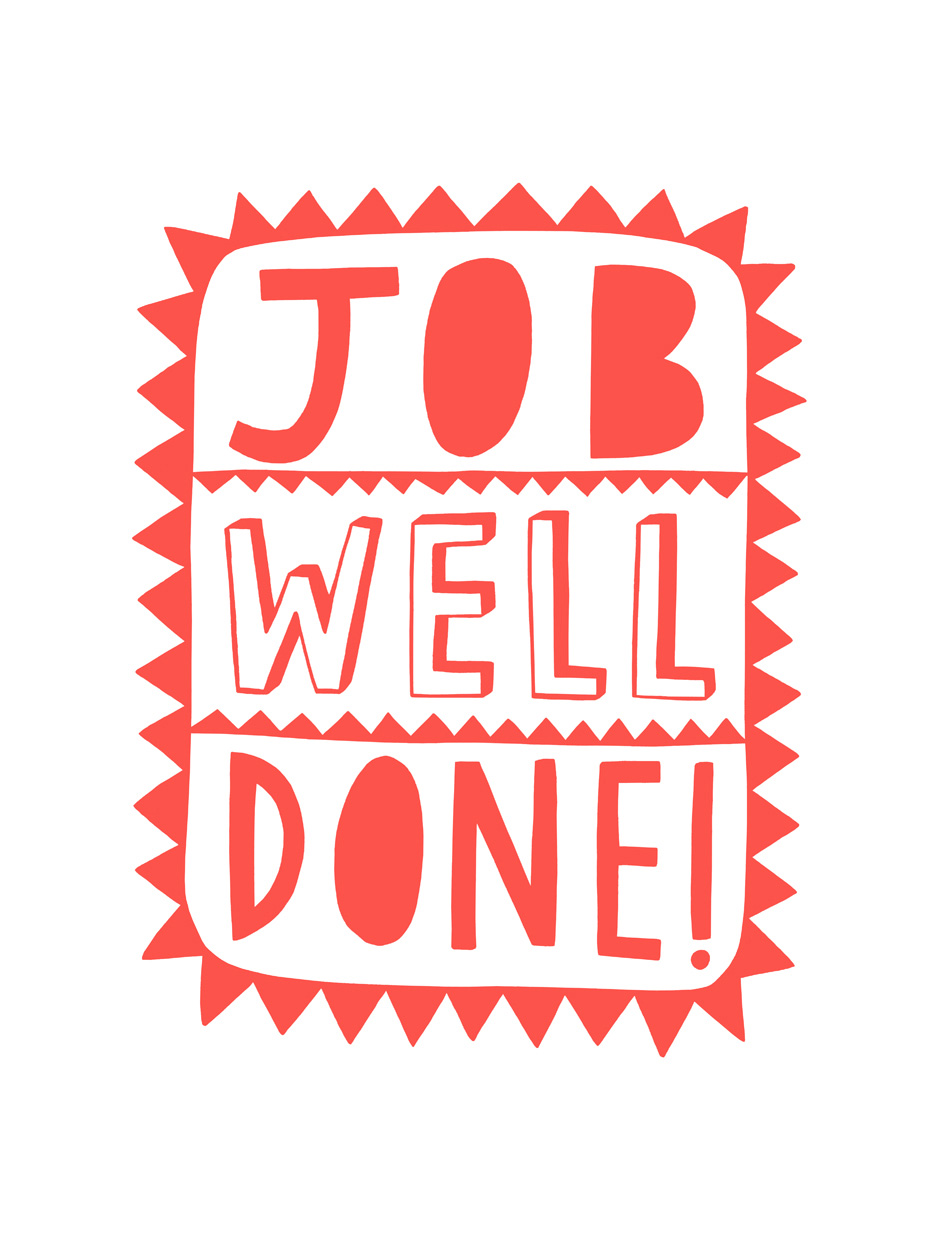 Heaven's favorite part of PVA is that you can hand in your work at any time, but still get the same grade. She also says that her favorite subject in school is reading.
When Heaven isn't busy with her schoolwork, she loves to play basketball and to swim. She also loves all R&B throwbacks.
Thank you Heaven for your phenomenal work this month! We wish you good luck with the rest of your school year!