Congratulations go to our outstanding student of the month, Hannah Justice! Hannah is 17 years old and in 11th grade. She is known by her teachers as having a great attitude and work ethic.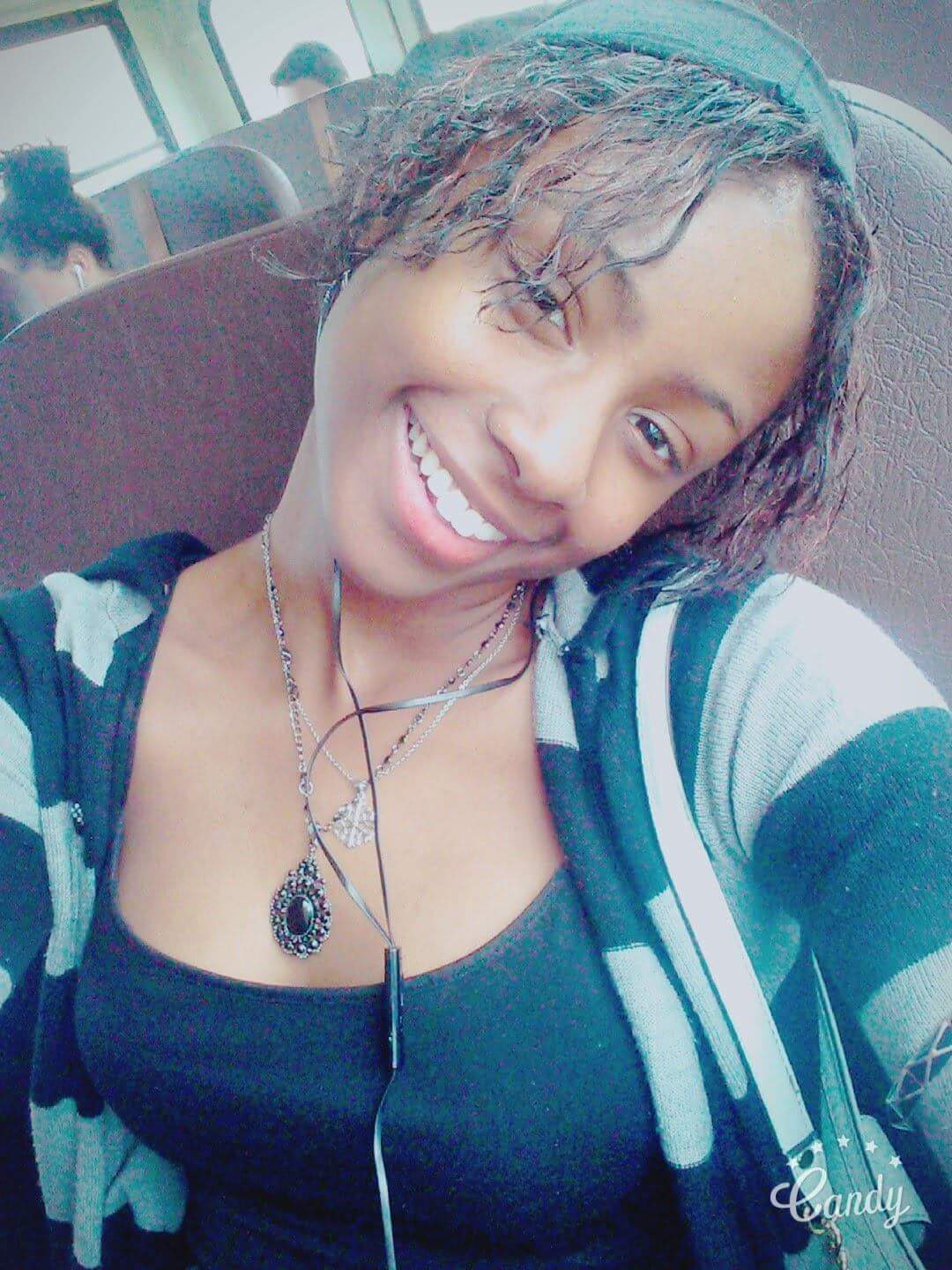 Hannah decided to come to PVA because she wanted a school to put her "back on track with lots of opportunities to be independent". So far, her favorite part of attending PVA is the drop-in center. Hannah's favorite subject to study is Japanese.
When she is not busy with her schoolwork, Hannah enjoys watching "foreign television in Japan to help with my foreign language fluency". She spends a lot of her free time on video games, which she loves with a passion. Hannah says that a lot of her energy goes towards her gaming habit.
Thank you Hannah for your tremendous work! We are lucky to have great students like you with us at PVA. Good luck with the rest of your school year!