Congratulations to our January Student of the Month, Jordan! Jordan is 15 years old and in 9th grade. He decided to come to PVA to "get a better learning education". His favorite part of PVA is that he can make his own schedule. Jordan's favorite school subject is math.
When he's not busy with schoolwork, there are many activities Jordan likes to do. He enjoys playing basketball and football, as well as dancing.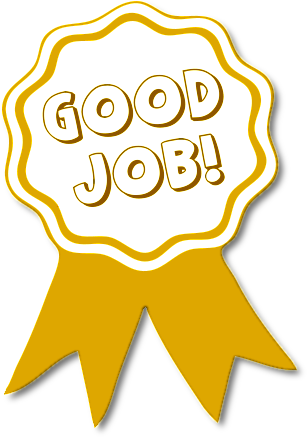 Thank you Jordan for your hard work, and congratulations on your accomplishments. Have a great rest of the school year!