Nothing says Valentine's Day like sweets! PVA students celebrated the day by participating in the PVA Bake Sale. Students sold cookies, cupcakes, brownies, and more through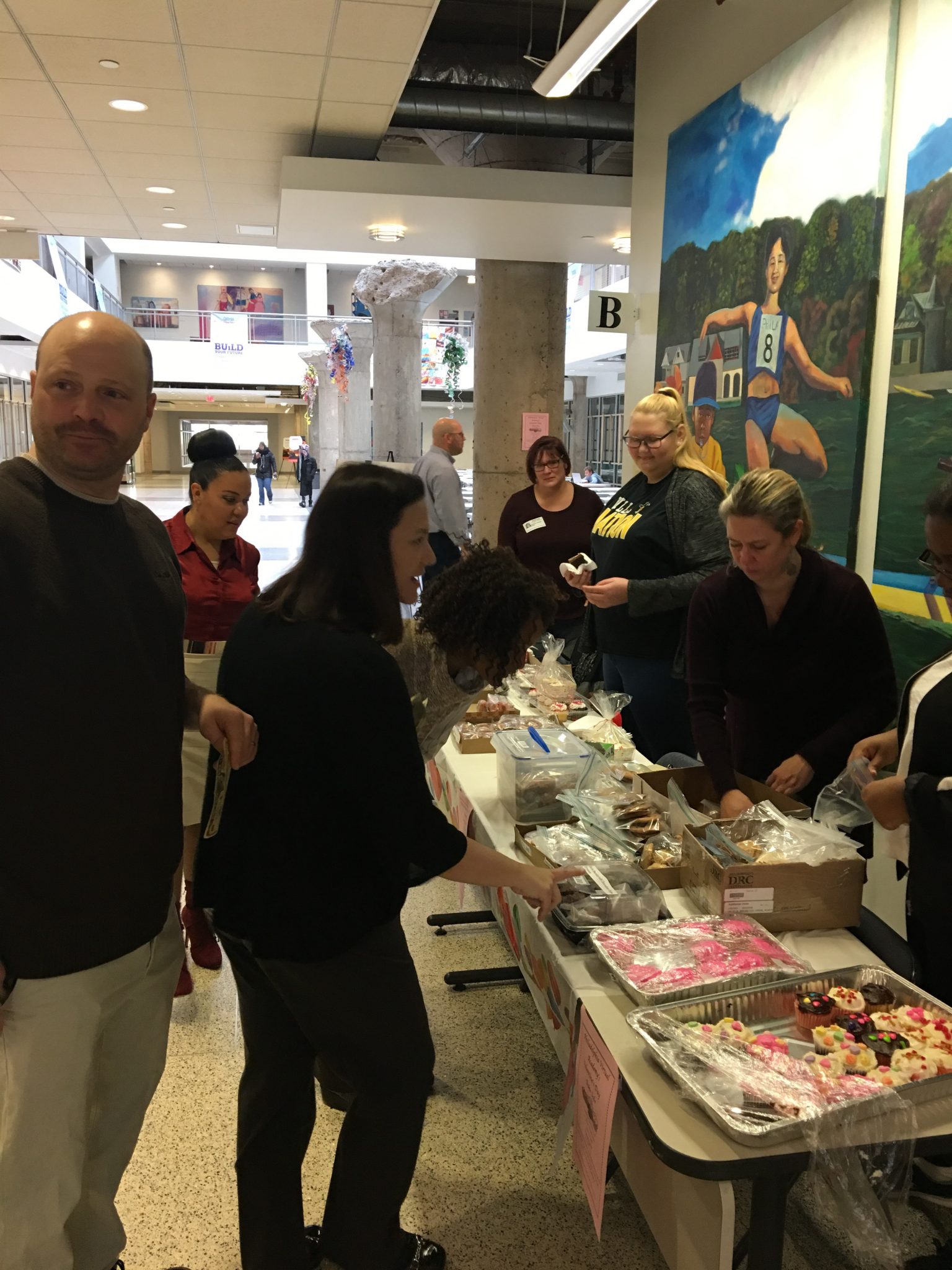 out the day at the school district building. The baked goods were all donated by PVA staff and students.
All of the proceeds from the bake sale will go to Philabundance, a non-profit that provides food to those who face hunger every day in the Philadelphia area. Philabundance serves about 90,000 people each week in the nine counties surrounding Philadelphia. This program is vital to the community, and a great cause to support.
A big thank you to the students who came out and volunteered, and to those who purchased some holiday sweets. Happy Valentine's Day, everybody!
To learn more about Philabundance, go to https://www.philabundance.org/