Hi! My name is Jomana, and I'm currently a sophomore in P.V.A. I've been in P.V.A for 4 years now, which means I have a ton of advice to give you, so you might want to go grab a snack and relax.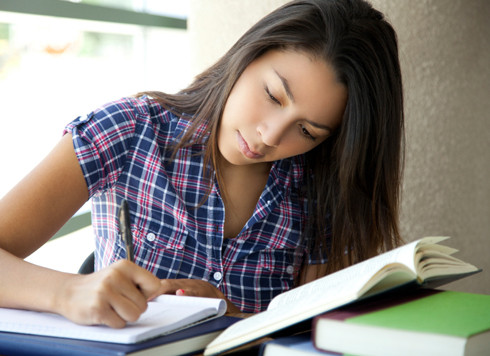 Tip #1: Don't ever let yourself fall behind. Once you fall it will be so hard to get back up, trust me I know. If you do ever fall behind, find your motivation and get back to work because the longer you wait the more things you will have to do later.
Tip#2: DON'T PROCRASTINATE. I have been guilty of procrastinating, and all I can say is watching a few videos on YouTube or playing video games aren't really going to take you far in life, and at the end you'll be stuck pulling all-nighters with 15+ assignment in each course and only a few days to finish. If you ever find yourself procrastinating just think about all the unpleasant consequences of doing your task, and if what you're doing is really worth it.
Tip#3: Don't be scared to reach out for help. Everyone will eventually run into a problem that they can't solve themselves, when that happens, your best choice is to ask for help. P.V.A teachers and staff are very understanding, patient and they're extremely friendly, they're always willing to give a helping hand and will make sure you fully understand the subject, regardless of how many tries it takes. They're here to help guide you and be the best you can be. (if you still need help, you can always go to the drop in center).
Tip#4:Check your email every day. It only takes a second, by checking your email every day you are informed about announcements, trips, news and events that are going on in P.V.A, it'll also help you get to know your school better.
Tip#5:Get involved. PVA is always trying to get students to interact and come to the drop center, if they're having a party, contest, tutoring session, field trip…
Go! It'll be fun and maybe you'll gain some new experience or friends!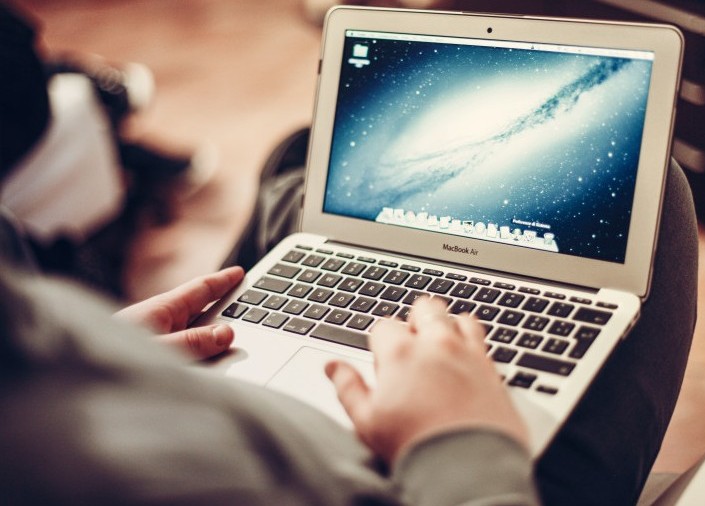 Tip#6: Take care of your laptop. PVA spends a lot of time and money maintaining their laptops, so take care of it as if it was your own, don't ever eat or drink with it. keep it clean. And make sure to restart it every time after you finish using it. Return it the way you received it.
Hopefully my tips will help you avoid some mistakes I've made and help you with your journey.
"Education is the passport to the future, for tomorrow belongs to those who prepare for it today." –Malcom X
Best of luck!
Author: Jomana Aly