PAFA Middle School Art Outreach- 5/27/2015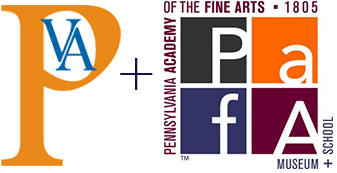 On May 27, Philadelphia Virtual Academy + Pennsylvania Academy of the Fine Arts had their last Middle School Art Outreach. During this program PVA students engaged in a hands on art experience under the direction of Art Educators from PAFA, who supplied all the necessary materials. Art Educators from PaFa taught the students how to make a collage booklet and they were open to write anything inside. They proved us with magazines, papers, marker and glue and they were left on their own with their thoughts. Some were dark and some were colorful!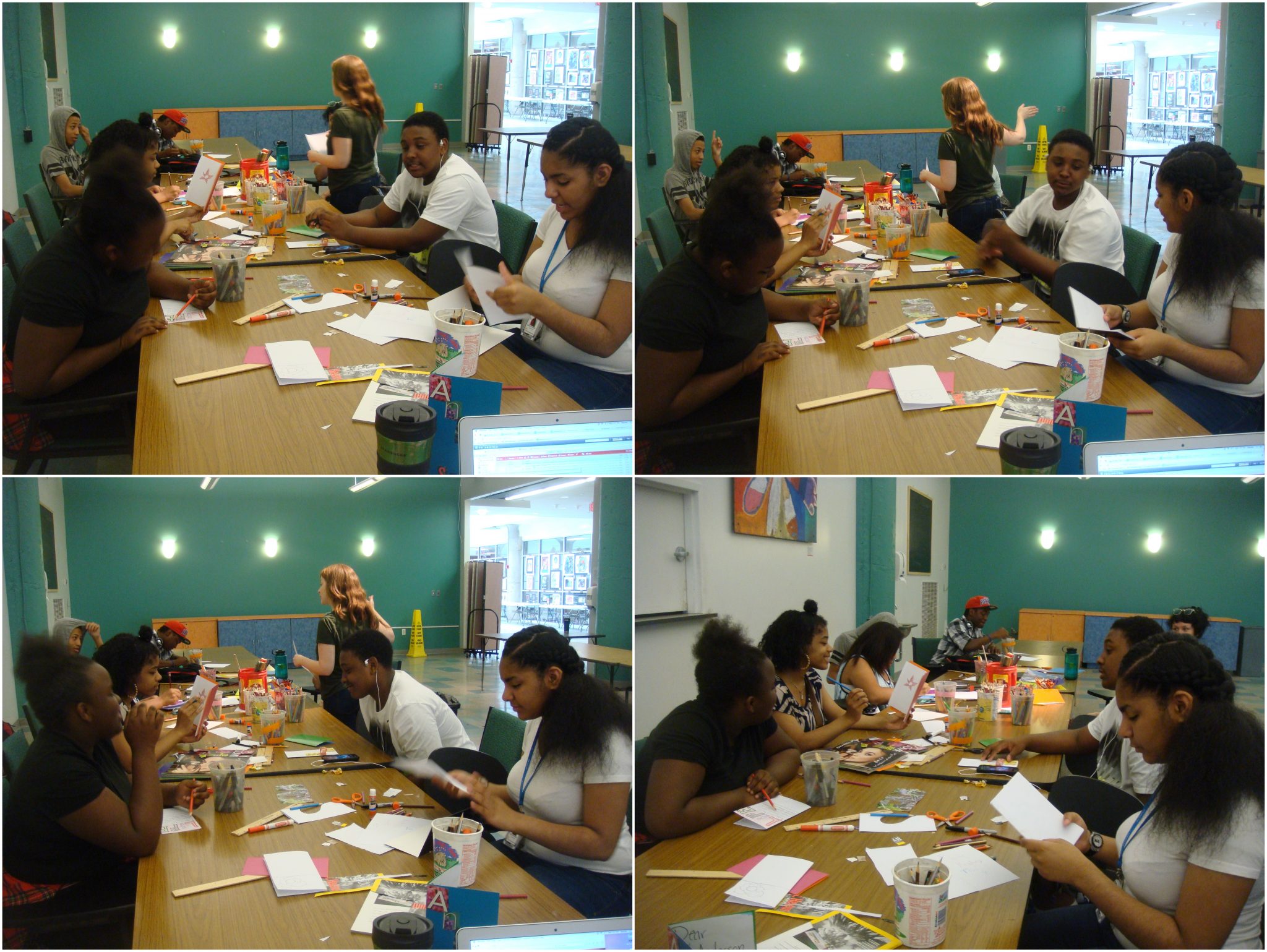 Cannot get a still photo of these students….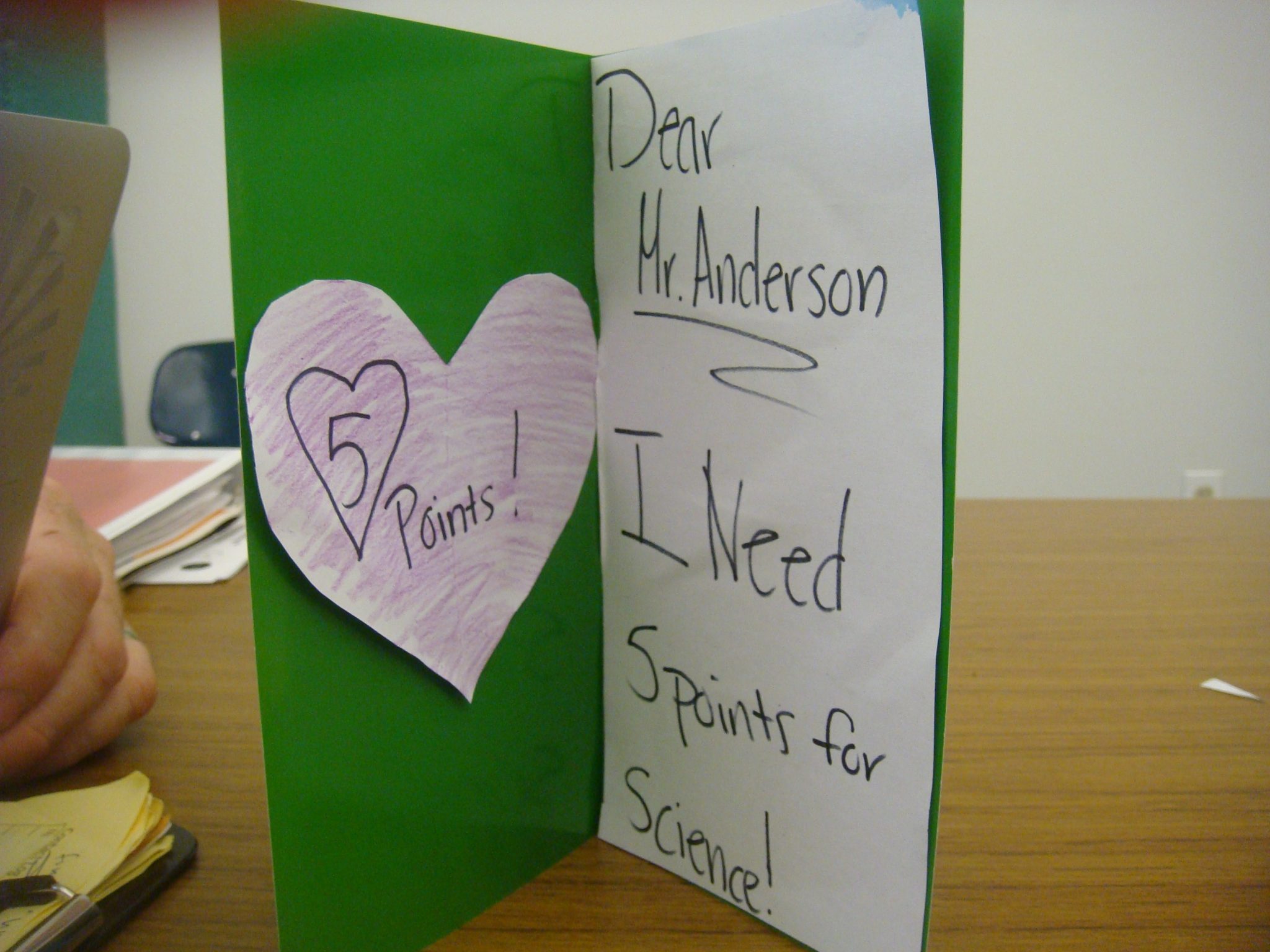 Beautiful bribing art piece by Anissa Cartagena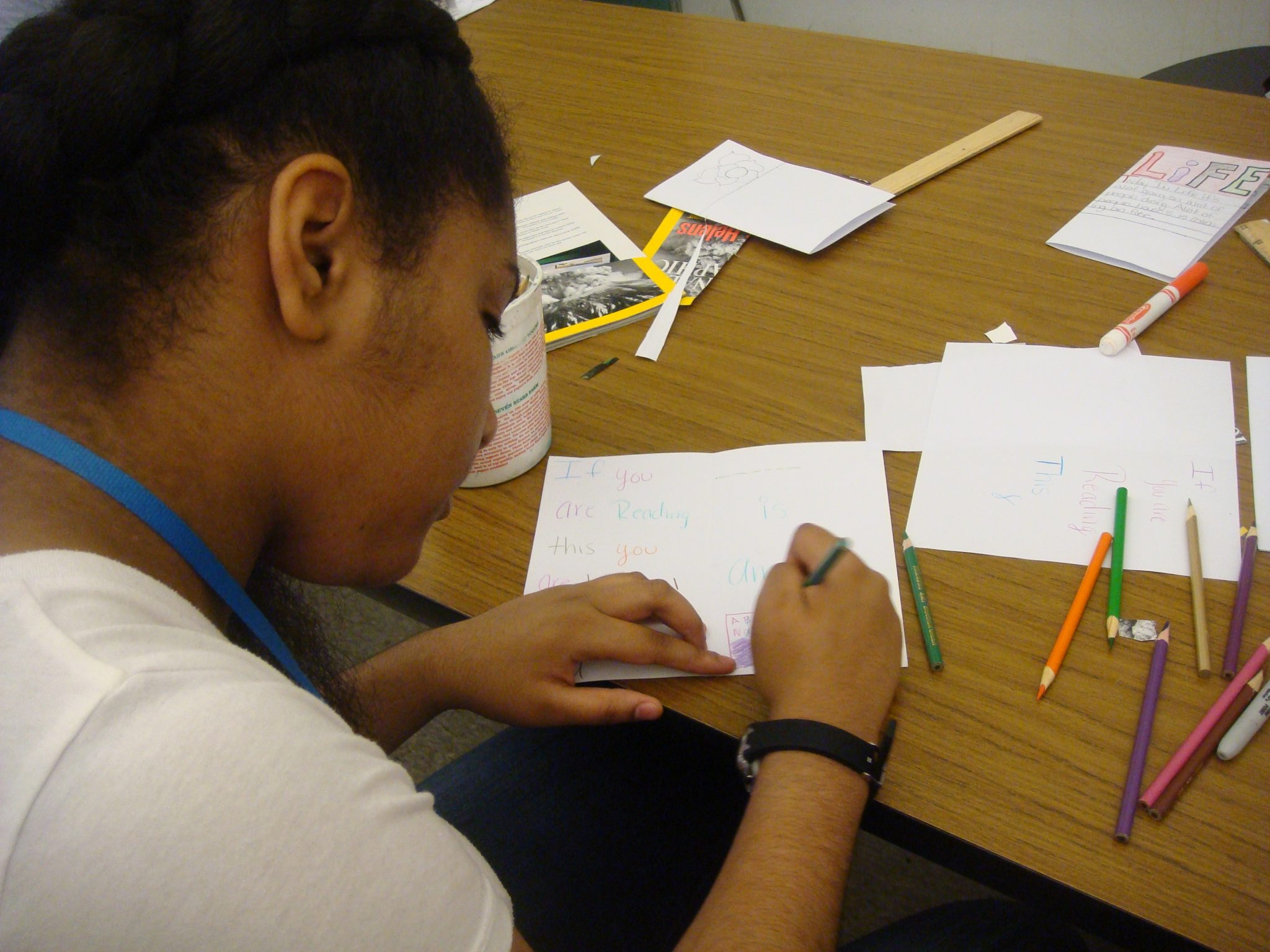 My soul is "dark" -she says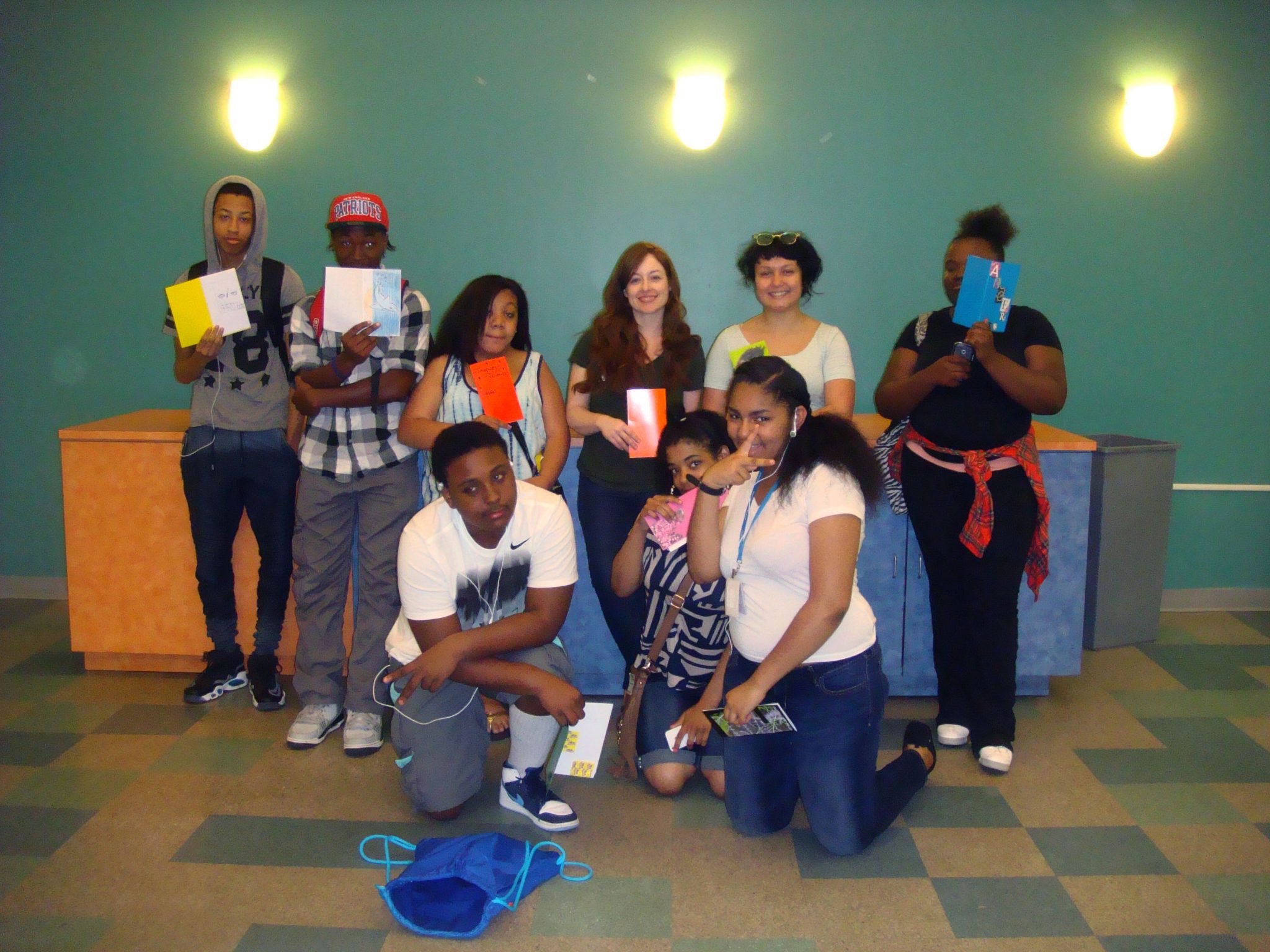 Can't go on an event without a group photo! Great job guys, lovely pieces! (Makia values artwork over artist)